Anatomy of Desire: Five Secrets to Lasting Intimacy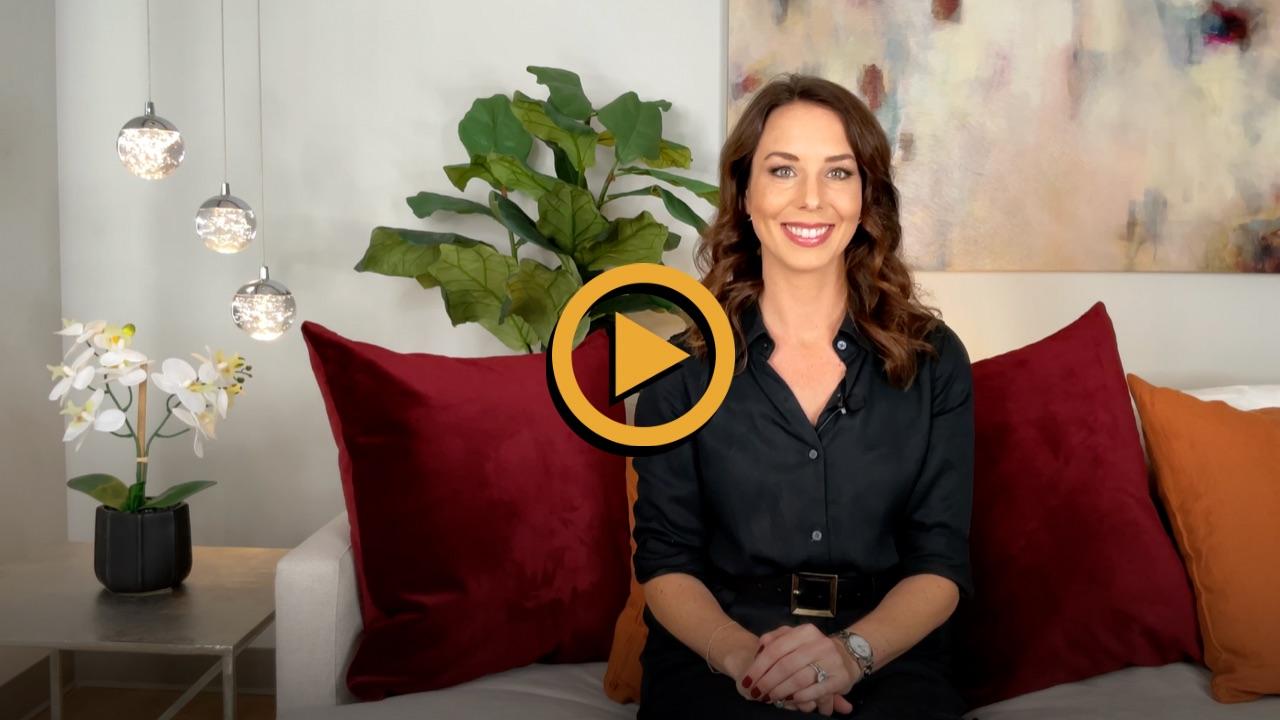 This self-paced, private online workshop will teach you how to take your emotional and physical intimacy to new heights.
This program includes 6 modules of expert guidance from Dr. Emily Jamea as well as nearly 50 take-home exercises designed specifically for you.
If you're already read everything out there on sexual desire or on "tips, tricks, and techniques" than you're in for a treat. This workshop takes an innovative, yet scientifically-based approach to teaching you the tools for optimal sexual connection.
One of the most unique aspects about this course is that it starts with YOU. Before diving into recommendations for your emotional and erotic relationship, Emily explains how to discover qualities in yourself – qualities, she believes, that are accessible to ALL of us. Everybody therefore, whether partnered or single, will learn valuable lessons in this workshop.
Here's what others have to say
"Emily Jamea has a thoughtful, clinically assured voice that is sure to appeal to workshop participants far and wide. She makes difficult issues simple and accessible via her central tenet that expressing our authentic sexual selves is not about venturing into the unknown but rather searching within ourselves and tapping our innate, albeit uncultivated, sexual potential. Everything we need to seize the sexual moment is already there within us, waiting to be actualized, and Emily guides us on this journey with care and curiosity." – Ian Kerner, Ph.D. LMFT, New York Times best-selling author of She Comes First.
"Emily Jamea is a new, unique voice in the sexology field. Her workshop moves away from the popular advice about spicing up your sex life and presents a fresh perspective on how to maintain eroticism in long-term relationships. She presents a set of five scientifically validated, personally relevant qualities that are accessible to everybody. Everyone will walk away from this workshop with clarity and purpose about how to cultivate higher levels of sexual satisfaction and enduring intimacy in their relationships." – Barry McCarthy, Ph.D., author of Rekindling Desire, Discovering Your Couple Sexual Style, Couple Sexuality after 60 and more.
"I was delighted to see that Dr. Emily Jamea has broken new ground with her integration of "flow" science and sexual treatment modalities. Emily possesses a sharp mind, creative ability, warmth, and clinical expertise to move the client or student toward fulfillment of their erotic and sexual wellness potential.  She exudes intellect, heart, and compassion with an upbeat flair." – Patti Britton, Ph.D, Clinical Sexologist, is known as
the "Mother of Sex Coaching", Co-Founder of SexCoachU.com, and a globally recognized leader in sexual wellness
"Dr. Emily Jamea is a master of sexual communication. She seamlessly weaves together scientific data and clinical expertise in an elegant yet accessible way and provides readers with practical tips and takeaways to level up their intimate lives." – Justin Lehmiller, Ph.D., author of Tell Me What You Want and host of the Sex and Psychology Podcast
"Dr. Emily gives us a new way of thinking about how to cultivate great sex. She breaks down the latest science in a way that is accessible and meaningful as well as authentic and relatable. She teaches us how personal curiosity and insight weave together with vulnerability and intimacy in a way that ignites sexual passion." – Keke Palmer, award winning actress
Emily recently presented this workshop to over 700 business executives from around the world and received raving reviews.
Are you ready?
Each week is divided into 3 video segments (15 – 20 minutes each, for a total of 45-60 minutes of instruction per week), nearly FIFTY corresponding take-home exercises, and optional additional reading and resources.
Week 1: Introduction and Fundamentals
Week 2: The Indulgence of Sensuality
Week 3: The Excitement of Curiosity
Week 4: The Power of Adaptability
Week 5: The Intensity of Vulnerability
Week 6: The Exhilaration of Attunement
Let's get started.
I am so confident that my workshop will improve your sex life, that I'm offering a 100% money back guarantee.
If, for whatever reason, you are unsatisfied with your results, I will refund your payment.*
*You must have completed all 6 modules.
Submit all completed handouts so I can see that you really gave it a try.
No money back for technical glitches. We can usually fix these.