Emily's expert opinion has been featured in Oprah Magazine, NBC, CNN, CBS, USA Today, The Daily Mail, and more. She has given lectures at Baylor College of Medicine, Rice University, MD Anderson, Methodist Hospital, and at various support groups and meetings in the Houston area. She's also been featured as a Keynote Speaker at couples retreats worldwide and has spoken in numerous private group settings. 
Let's talk about sex:
Reaching your optimal sexual potential: 5 qualities everyone can cultivate (based on Dr. Jamea's research)
Accessing a state of flow during sex (based on Dr. Jamea's research)
The similarities and differences between male and female sexuality.
How to rekindle desire in your relationship
How to talk to your children about sex
Sex during conception, pregnancy, and after having a baby
Healing sexual trauma
Sexual Function and Dysfunction

Men's Sexual Health (erectile dysfunction, rapid/delayed ejaculation, low desire)
Women's Sexual Health (low desire and arousal, sexual pain, orgasm)
Let's talk about love and relationships:
How to recover after infidelity
How to strengthen communication
How to  balance work/family/personal
How to meet each other's needs in the relationship
How to be your best self in your relationship
Let's get clinical:
Integrating trauma work in sex therapy
How childhood trauma affects relationships
Using inner-child healing to deepen your therapeutic work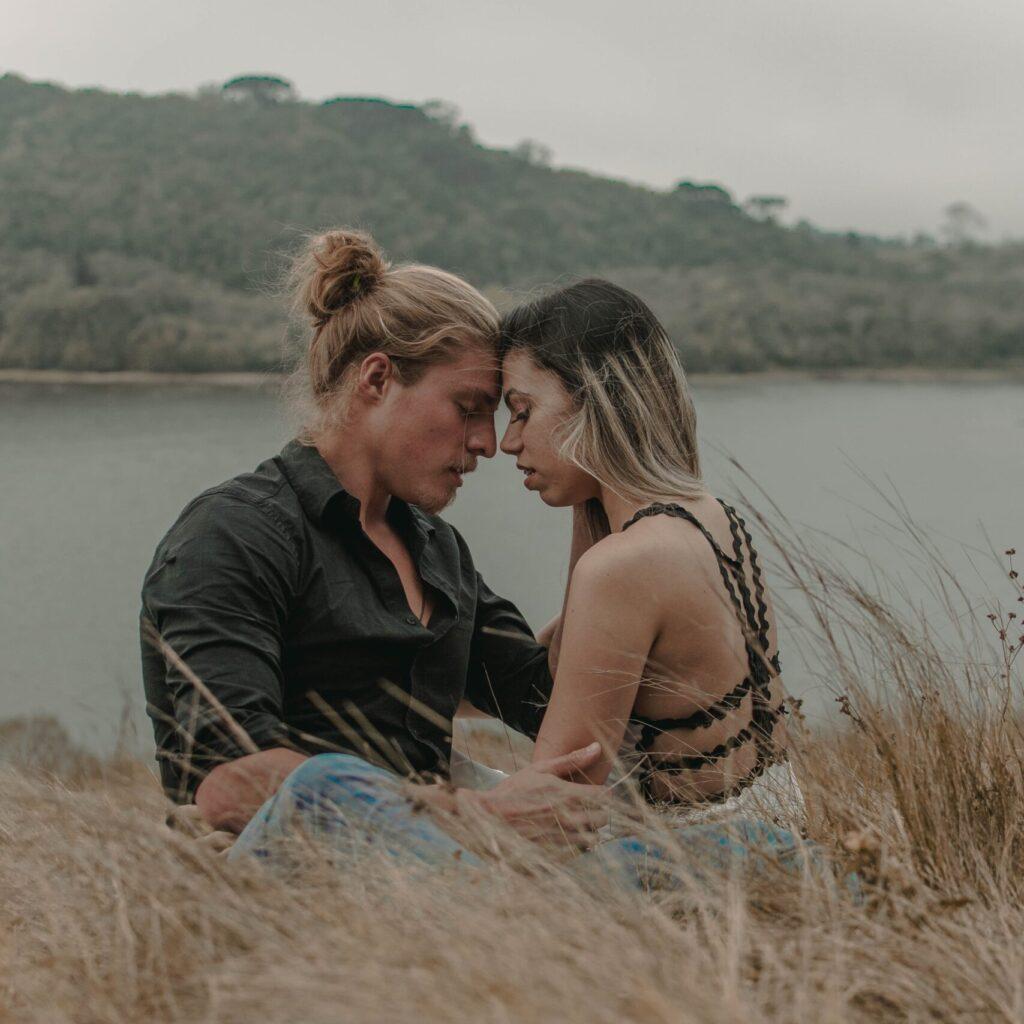 Don't see your specific interest listed? E-mail Emily at [email protected] Or fill out the form below to see how she can customize a topic for your group.