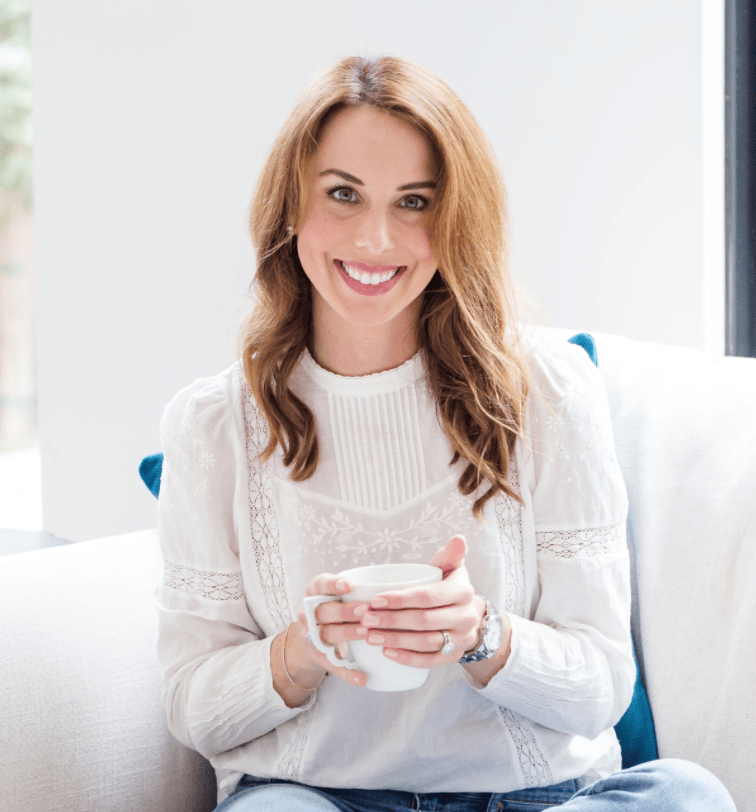 EMILY JAMEA PHD, LPC, LMFT
Emily Jamea completed her undergraduate work at the University of Texas at Austin, where she graduated with honors, receiving a BA in Psychology. She then completed her Master of Arts in Counseling at St. Edward's University, with a dual emphasis in marriage and family therapy and professional counseling. She eventually went on to earn her PhD in Clinical Sexology. After her graduate program, Emily worked in both private practice and medical settings before finally opening REVIVE therapy & healing in 2012.
I regret that I am not currently accepting new clients, as I am focused on writing my book. You may add your information below to be notified when I reopen my schedule. In the meantime, consider working with my wonderful associate, Meryl Cohen. She can be reached at [email protected] or by calling the office at (832)301-9160.
AASECT Certified Sex Therapist since 2012
PhD in Clinical Sexology
Licensed Marriage and Family Therapist
Licensed Professional Counselor
EMDR Trauma Specialist
Board Certified Hypnotherapist
Lecturer at Baylor College of Medicine, Methodist Hospital, MD Anderson, & Rice University
Expert opinion featured on CNN, NBC, CBS, USA Today, Men's Fitness, Women's Health, and more.
You may enter your information to be added to her waitlist.