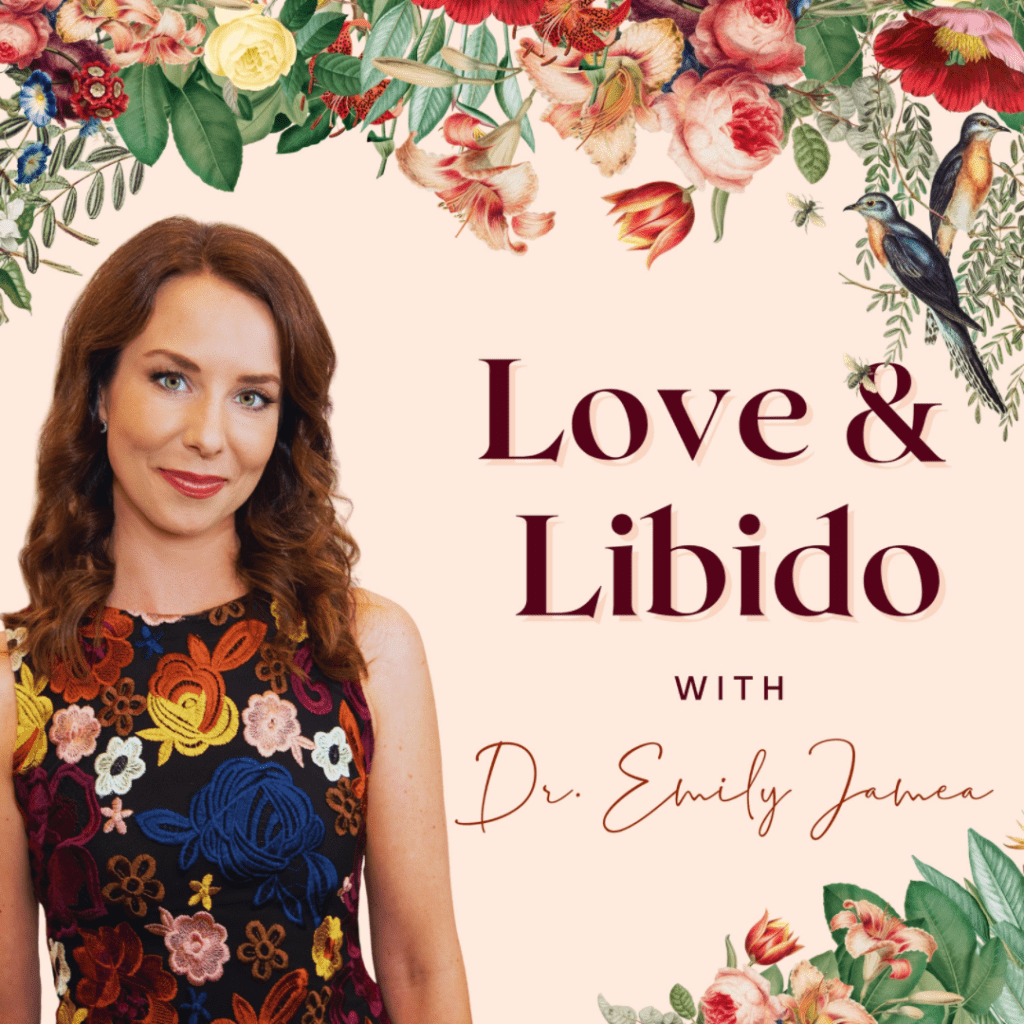 Dr. Emily Jamea, a leading expert on sex and relationships, takes listeners on a journey into the complexities of love, libido, and everything in between. Her podcast educates and inspires through interviews with other experts both in the United States and around the world.
Latest Episodes
Submit a Question or Confession or Use the Record Option Below
Now collecting your questions and confessions as they relate to the most recent episode topic.